🚀 WE'RE LAUNCHING A NEW PRODUCT !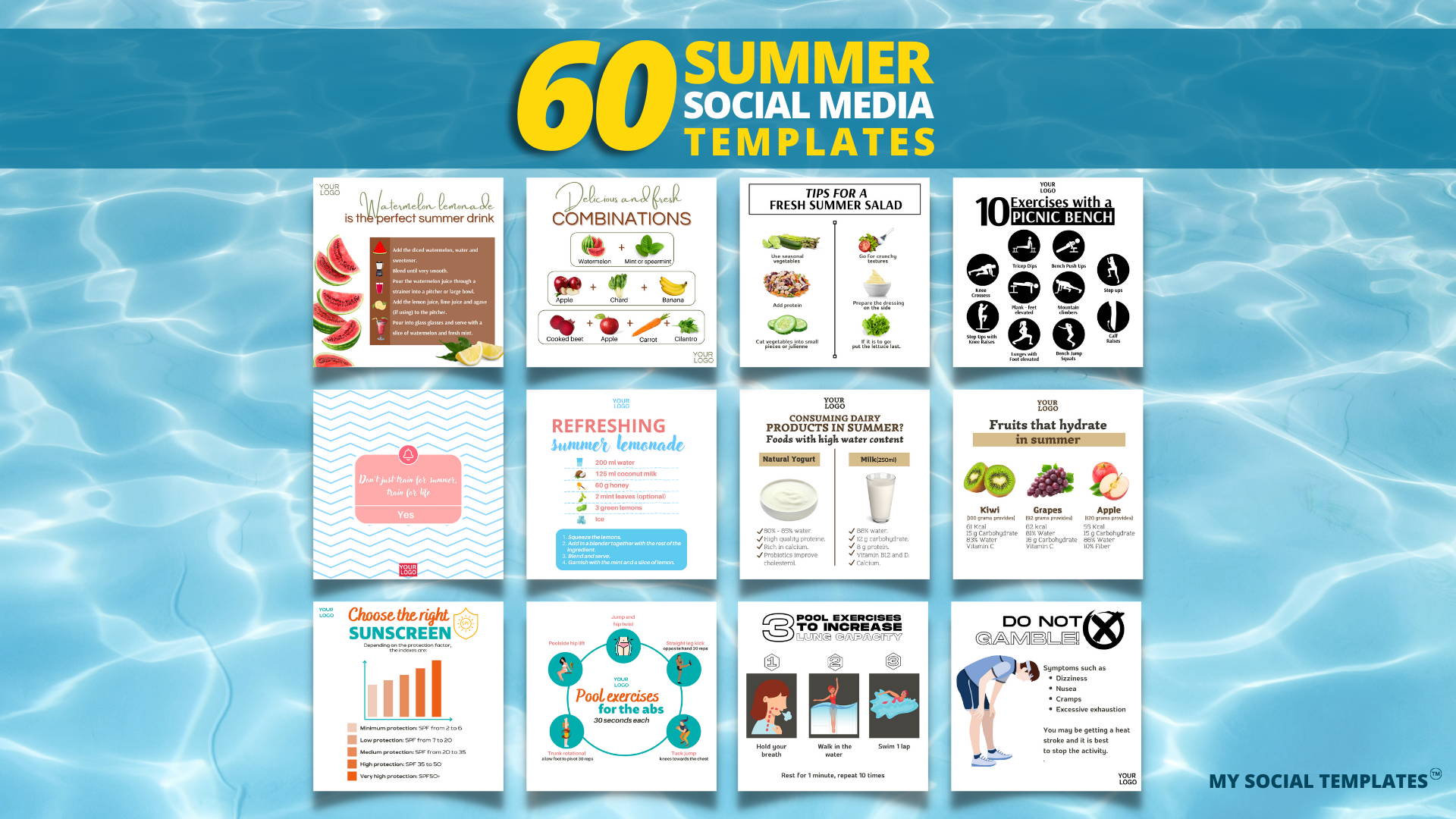 Did you know that only 20% of people online read word to word, and the rest 80% of people just skim, scroll and scan?
People are just one click away from the competitors. Infographics are the answer to a common threat, which is ineffective communication!
Managing your social media with these infographics will make your life much easier.While you are focusing your attention on your customers or your vacations, you will see anatural increase of followers… Which will undoubtedly lead to an increase in the sales of your service.
We researched and designed these infographics to save you hundreds of hours this summer.
Ready-made. Customizable. Varied content.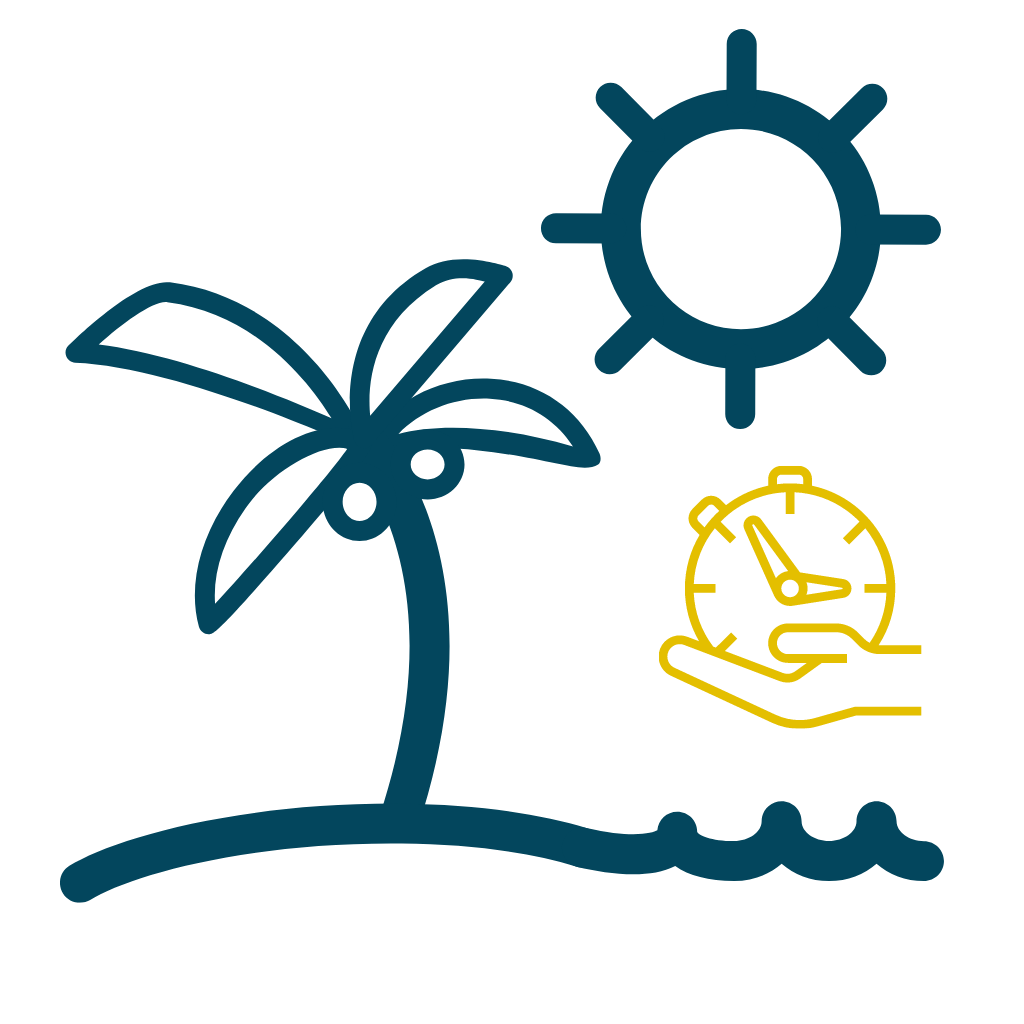 Enjoy your summer holidays! Automate your social media feed with our templates.
Especially designed for Instagram and Facebook.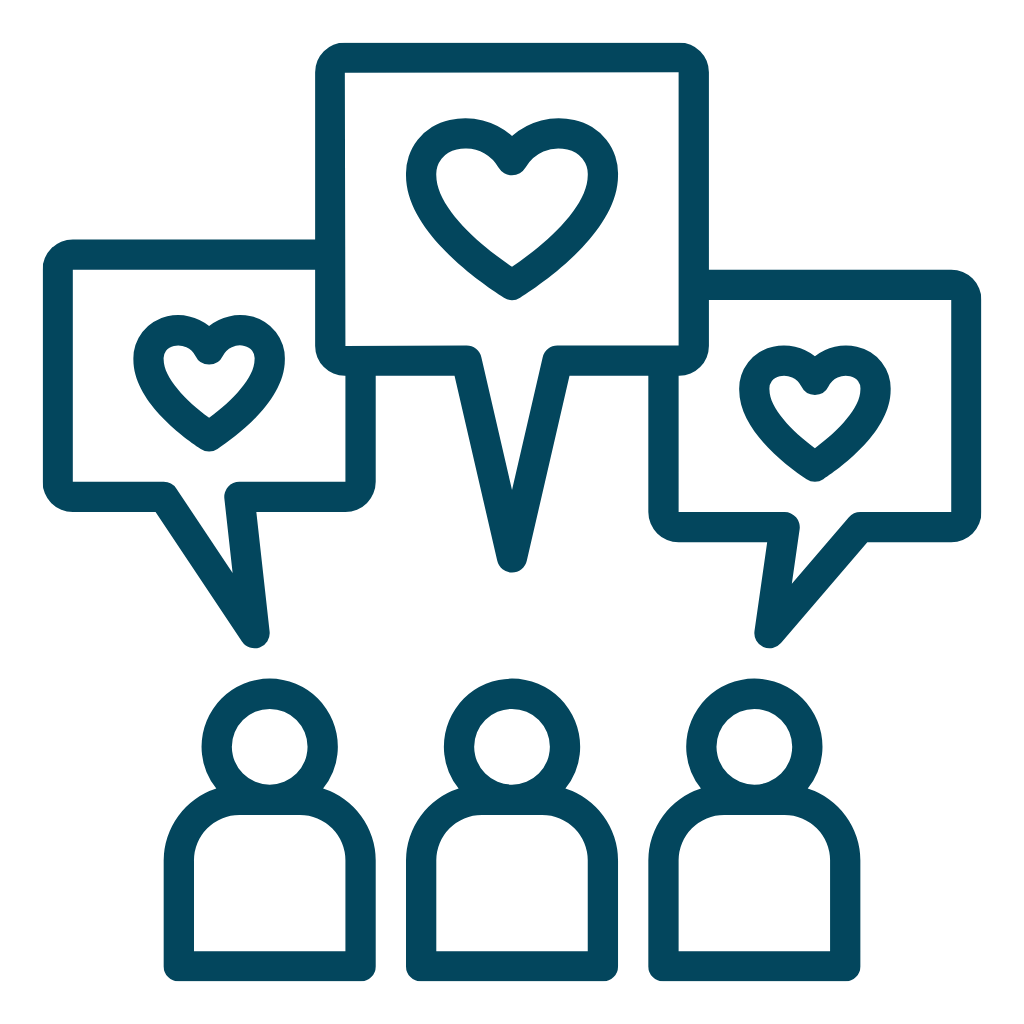 BE YOUR OWN SOCIAL MEDIA MANAGER

Designed by especialists, our infographics are ready to use! You can use them as is, or you can adapt them to fit your style.
Share valuable information with your followers with no effort.A social media manager and designer could cost you anywhere from 300$ to 3000$.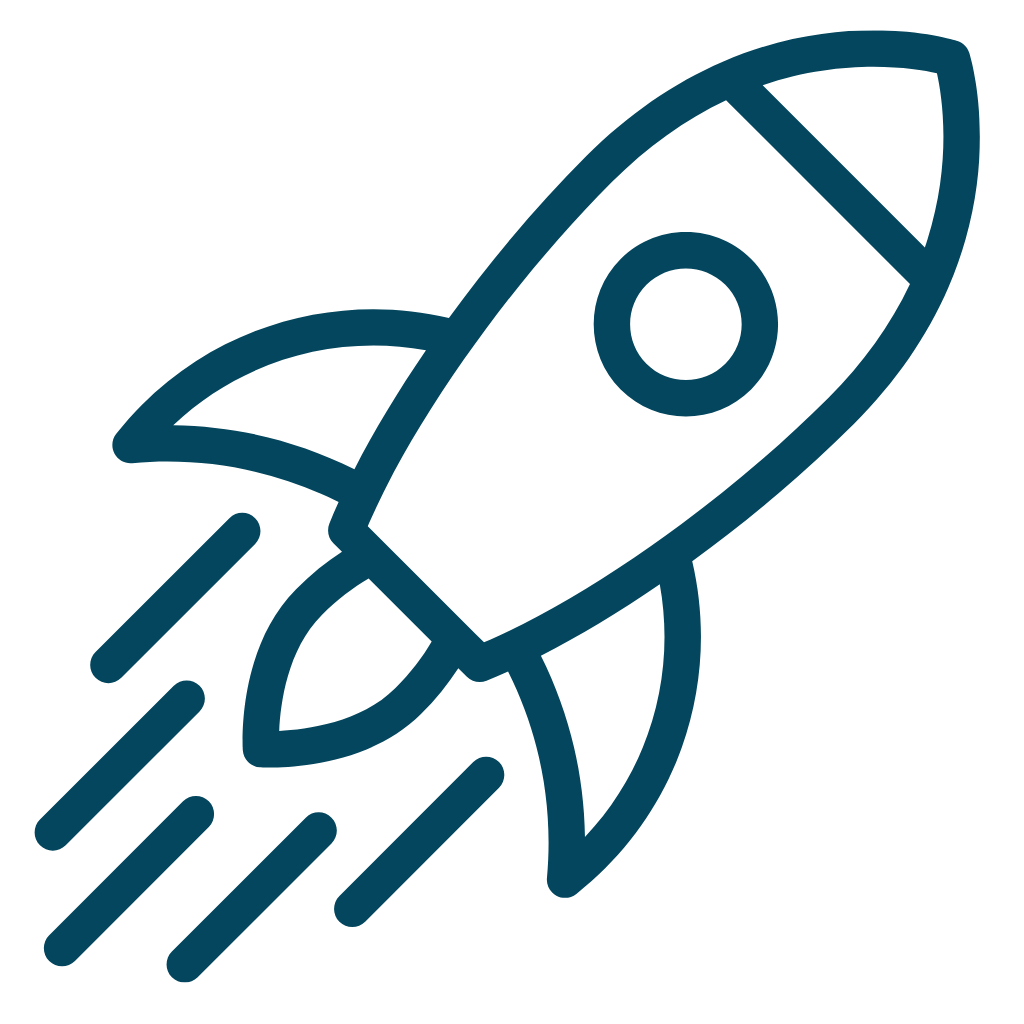 Increase your ENGAGEMENT AND FOLLOWERS

Infographics capture people's attention, and valuable information gets more likes, comments, and shares and that increases your follower count!

Enjoy our limited-time offer!